Welcome to the Home of Author S.C. Sherman...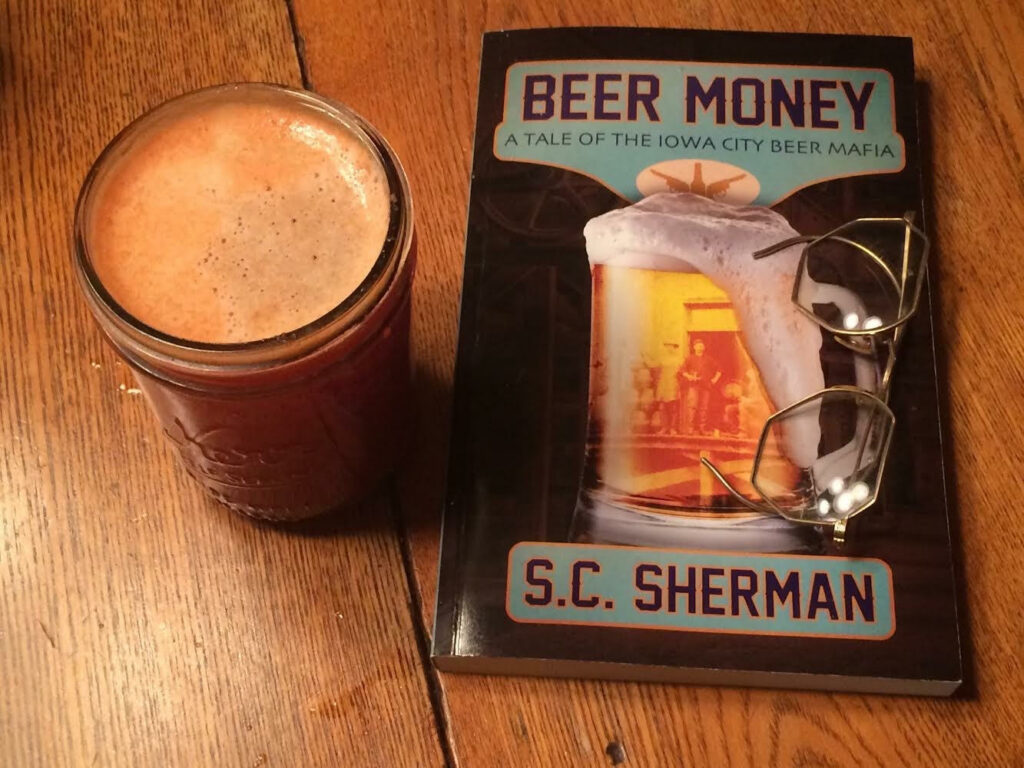 "It's AMAZING! Beer Money brings our Northside history to life! – Doug Alberhasky, Owner of John's Grocery.
Order your copy of Beer Money and grab your favorite ale, wine, or whiskey! Then find a spot in a brewery, coffee shop, or simply curl up by a fire and enjoy the telling of a fantastic true tale previously lost to history. Tensions simmer like beer brewing in the bustling 1880's Midwestern town of Iowa City. The immigrant owners of three breweries known as "The Beer Mafia" rule the town while the Temperance Union vows to bring them down! One wrong move and it all could blow. Politics, passion, and the American Dream! Enjoy! – S.C. Sherman
Click the link below to watch the book trailer for BEER MONEY!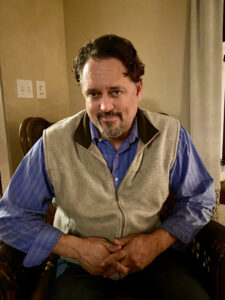 S.C. "Steve" Sherman grew up an Iowa farm kid. He still lives and works in Hawkeye country with his wife Amy, and their four children.  Steve loves outdoor activities and larger than life stories. He has written across several genres enjoying his foray into each one. His novels include: Leaving Southfields, a historical fiction; Hell and Back, a spiritual thriller; Moxie, a young adult fantasy; Mercy Shot, a political thriller, Lone Wolf Canyon, a modern day western, Seven Days and Six Nights, a supernatural thriller, and Beer Money, a historical fiction about the Iowa City Beer Riots of 1884. 
Two more Historical Fictions are slated for 2023!
Follow S.C. Sherman on Facebook for updates and promos. 
S.C. Sherman is available for in person or zoom book events. Reach out through the CONTACT  link above with questions.